Patient Achievements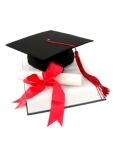 Dasha Bennett has graduated from Bowie High School! She hopes to study the culinary arts and open her own bakery.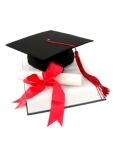 Jasmine Graves has graduated from St. John's College High School! She moves on to Penn State where she hopes to major in chemical engineering.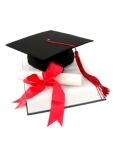 Janeé Hammonds has graduated from Richard Wright PCS! She moves on to University of Maryland Eastern Shore where she hopes to major in accounting so she can start her own clothing line.
Newest Resources
From the Blog
Latest recalls to keep our patients safe.
Check out this article about how night time media use can affect teen sleep "Nighttime media use was associated with less sleep, as well as self-reported anxiety and depression, in teens with attention-deficit/hyperactivity disorder, based on data from 81 adolescents."...
From: Isa Chandra Time: 30 minutes Serves 4 Ingredients: 2 tablespoons refined coconut oil, divided 12 oz Brussel sprouts, trimmed and quartered 1 large carrot, peeled and sliced into thin half-moons 1/4 cup pine nuts 1/4 cup fresh basil 1...
Games and Fun