Patient Achievements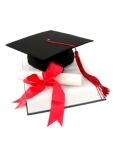 Dasha Bennett has graduated from Bowie High School! She hopes to study the culinary arts and open her own bakery.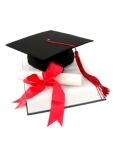 Jasmine Graves has graduated from St. John's College High School! She moves on to Penn State where she hopes to major in chemical engineering.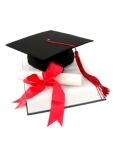 Janeé Hammonds has graduated from Richard Wright PCS! She moves on to University of Maryland Eastern Shore where she hopes to major in accounting so she can start her own clothing line.
Newest Resources
From the Blog
Recently, our office has seen quite a few young patients with bronchiolitis, which is a serious respiratory infection whose symptoms are very similar to the common cold. Both the common cold and bronchiolitis are caused by the same virus--respiratory syncytial...
Games and Fun
Developmental Activities
Activities to Help Your Babies and Toddlers Grow and Learn
Newborn-2 Month Olds.pdf
2-4 Month Olds.pdf
4-8 Months.pdf
8-12 Months.pdf
12-16 Months.pdf
16-20 Months.pdf
20-24 Months.pdf
24-30 Months.pdf